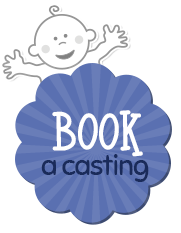 Testimonial
"Thanks for all of your help in choosing a frame for our castings that we already had. You were extremely helpful through the entire process and very informative regarding my order. The frame is amazing and fits our current décor perfectly. You have provided excellent service and we are so happy with our finished item now that we have put the casts in there! I'm sure we will probably see you again in the future. Keep up the good work! Thanks a bunch! P.S. Thanks for the antique silver paint you kindly sent me free of charge. It touched up the mark wonderfully, I am ever so grateful! Thanks again."
James Hopkins, Blackwood
See more testimonials
Testimonials
We are very proud of what we do. Listed below are some of the lovely things you have been saying about us. Thank you for taking the time to let us know. Please feel free to email us with your testimonial and we will share it here. We love to see images of your finished products too.