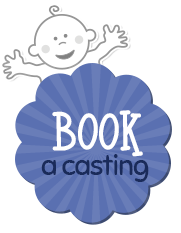 Testimonial
"Just wanted to thank you so much for the frame and print of our daughter Katelyn's feet. It brought us great comfort this week, as it's nearly a month since she passed away. You did a lovely job and we'll treasure it."
Michael Henry, Essex
See more testimonials
Testimonials
We are very proud of what we do. Listed below are some of the lovely things you have been saying about us. Thank you for taking the time to let us know. Please feel free to email us with your testimonial and we will share it here. We love to see images of your finished products too.