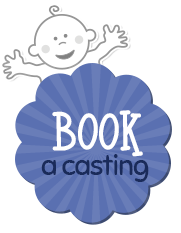 Testimonial
"Hi there, I just wanted to email you to say thanks for my necklace, as a birthday present I didn't know what quite to expect, BUT, it is much better than I ever anticipated and have received several comments on it (even the first hour I had it on!) I am so pleased to have this 'everlasting' print of my baby boys finger and wearing it so close to my heart! I have passed your details onto several friends, who I hope get in touch to get their very own special casting made too. Many many thanks to you again, and I will definitely be using you again for any other children we have."
Kirsty Morns, Dorset
See more testimonials
Testimonials
We are very proud of what we do. Listed below are some of the lovely things you have been saying about us. Thank you for taking the time to let us know. Please feel free to email us with your testimonial and we will share it here. We love to see images of your finished products too.