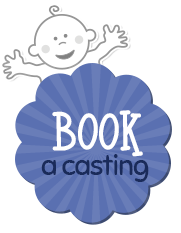 Testimonial
"Many thanks and can I also say it was nice to see that your company and its services look to have grown well and you have still managed to keep a personal relationship with customers."
Simon Knowles, Worcester
See more testimonials
Testimonials
We are very proud of what we do. Listed below are some of the lovely things you have been saying about us. Thank you for taking the time to let us know. Please feel free to email us with your testimonial and we will share it here. We love to see images of your finished products too.