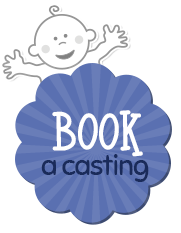 Testimonial
"I am emailing you to thank you for the safe arrival of my casting kit. It arrived promptly this morning as promised. I would also like to say that I think the way it is wrapped and presented is beautiful, I think It shows a lot of care and effort has gone into it. It felt quite special to receive it, like getting a present from a friend! Thanks again."
Katie Bowker, Lancashire
See more testimonials
Testimonials
We are very proud of what we do. Listed below are some of the lovely things you have been saying about us. Thank you for taking the time to let us know. Please feel free to email us with your testimonial and we will share it here. We love to see images of your finished products too.