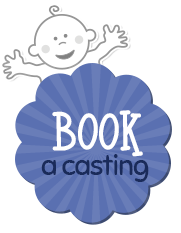 Testimonial
"Hi Tam, Just want to say how pleased im with my cast, im so glad that i bought the standard belly casting kit along with the decorating pack (baby foot prints) which i cant wait to use once my Baby arrives. Looking at my cast makes me so proud i think all pregnant mums to be should get one! Many thanks."
Katie Chan, West Midlands
See more testimonials
Testimonials
We are very proud of what we do. Listed below are some of the lovely things you have been saying about us. Thank you for taking the time to let us know. Please feel free to email us with your testimonial and we will share it here. We love to see images of your finished products too.