Testimonial
"Just wanted to thank you so much for the frame and print of our daughter Katelyn's feet. It brought us great comfort this week, as it's nearly a month since she passed away. You did a lovely job and we'll treasure it."
Michael Henry, Essex
See more testimonials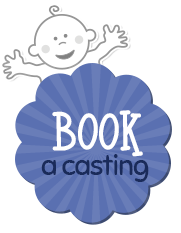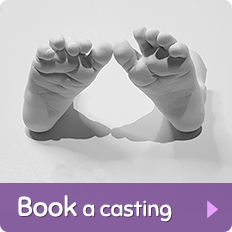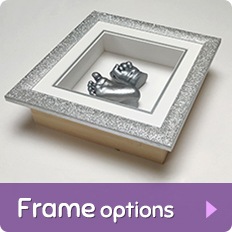 Thank you for your fantastic service. The whole process was a pleasure, from the ease of use of your website to your helpful and accommodating manner when I called and finally the excellent delivery time. I would definitely recommend you.
Ian Woodhall
More testimonials
Are you a Professional Babycaster?
We stock the largest range of deep box frames in the UK in many sizes and colours. Perfect for professional baby-casters and craft businesses - please send us a quick email so we can set up your wholesale account.
Customer Favourites