Testimonial
"Hi Tam, Just want to say how pleased im with my cast, im so glad that i bought the standard belly casting kit along with the decorating pack (baby foot prints) which i cant wait to use once my Baby arrives. Looking at my cast makes me so proud i think all pregnant mums to be should get one! Many thanks."
Katie Chan, West Midlands
See more testimonials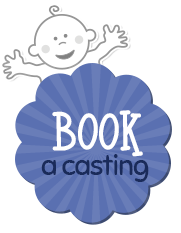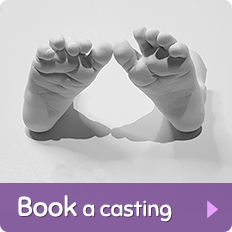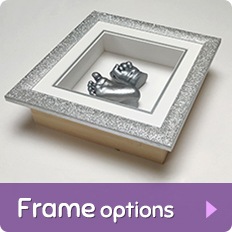 Thank you for your fantastic service. The whole process was a pleasure, from the ease of use of your website to your helpful and accommodating manner when I called and finally the excellent delivery time. I would definitely recommend you.
Ian Woodhall
More testimonials
Are you a Professional Babycaster?
We stock the largest range of deep box frames in the UK in many sizes and colours. Perfect for professional baby-casters and craft businesses - please send us a quick email so we can set up your wholesale account.
Customer Favourites