Testimonial
"I
thought you would appreciate some feedback on the contactless casting. I'm really pleased to say it went really well. Gina was an absolute delight bless her and she produced lovely moulds. She was very happy with the product and also with the instructions. It is something I can really see working. I also liked the moulds, the alginate felt really nice. I also noticed the easy mixing instructions. My alginate has always been great but it seems more labour intensive."
Lisa Marie, A Step Back in Time, Cheshunt
See more testimonials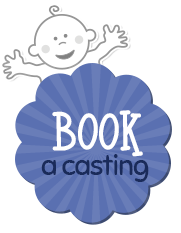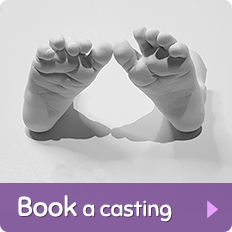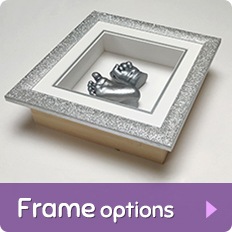 Thank you for your fantastic service. The whole process was a pleasure, from the ease of use of your website to your helpful and accommodating manner when I called and finally the excellent delivery time. I would definitely recommend you.
Ian Woodhall
More testimonials
Are you a Professional Babycaster?
We stock the largest range of deep box frames in the UK in many sizes and colours. Perfect for professional baby-casters and craft businesses - please send us a quick email so we can set up your wholesale account.
Customer Favourites